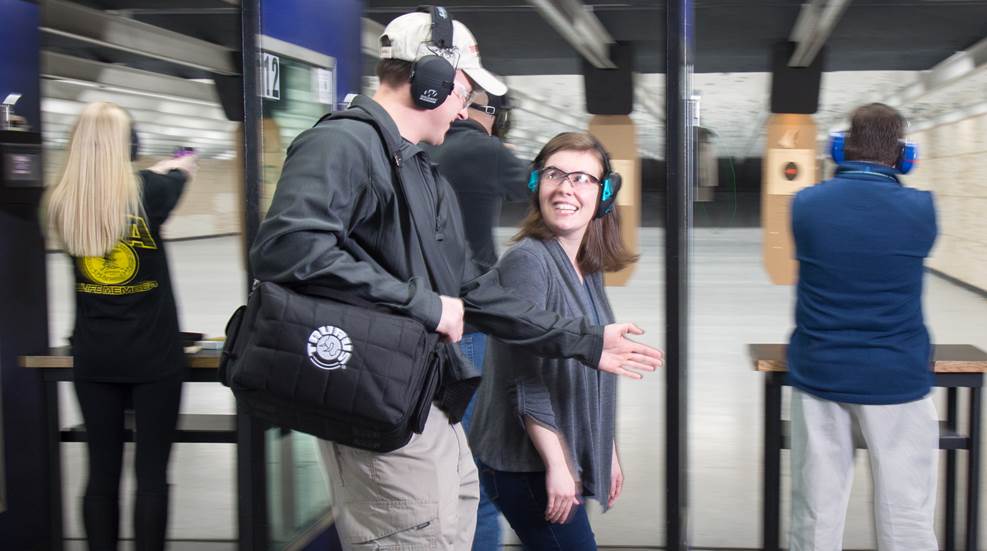 It seems that nearly every month we hear of increasing numbers of Americans who, motivated by domestic and international circumstances, are taking steps to embrace their individual right to keep and bear arms.

Shoppers looking to purchase firearms, ammunition and accessories online will need to be aware of possible fraudulent websites.

February's gun-sales numbers are significantly more than they were last year, but is the pace slowing at all?

Most assume the record-setting gun-sales trend is fueled exclusively by a young generation of enthusiasts.