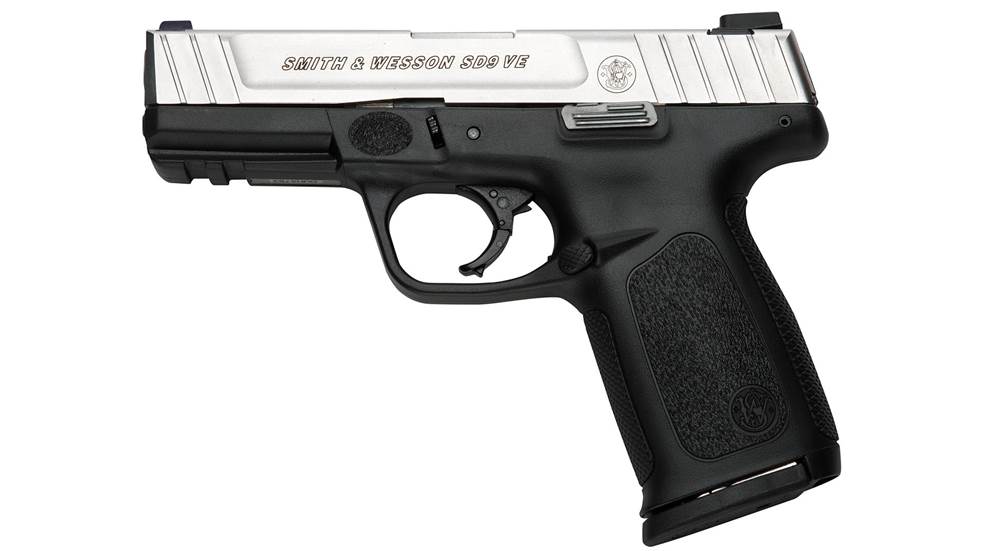 First introduced in 2012, the Smith & Wesson SD9VE provides a 9 mm striker fired handgun with a price point that has continued its popularity as a budget friendly pistol. 

Ruger's new EC9s pistol fills the once noticeable hole in the market for budget-friendly single-stack 9 mm concealed-carry pistols.

Watch out G19. Ruger has announced the new Security-9 pistol, a mid-sized center-fire pistol chambered in 9 mm Luger that holds 15 rounds.

The Longfowler is tough-as-nails, reliable and readily capable of downing ducks and geese at long range through a range of less-than-ideal conditions.