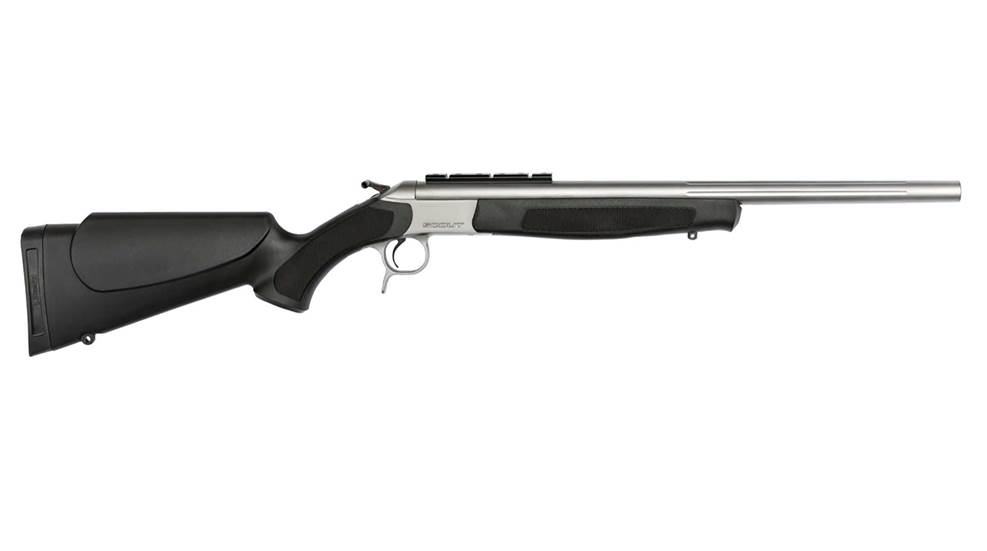 The CVA Scout breech-loading rifle has proved its popularity again, being the fourth-most sold single-shot rifle of 2020.  

Learn the story behind the unique Calisher & Terry carbine, one of the more interesting breechloading designs of the Civil War era.

What is this Terry Carbine, in NRA "Excellent" condition worth? Find out in the latest "I Have This Old Gun."