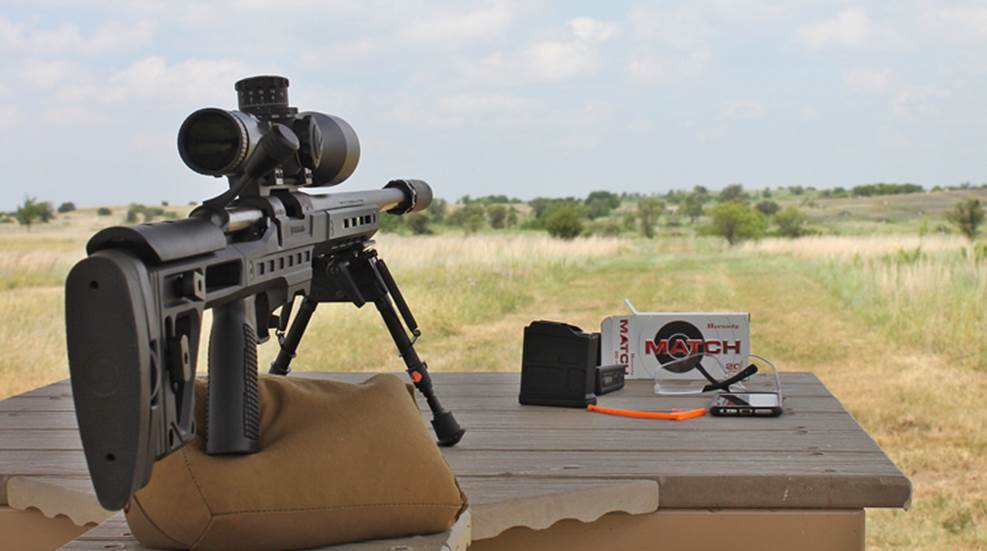 Bergara is building quite a reputation for delivering next-level match-grade performance to recreational hunters, professional marksmen and long-range competition shooters alike.

There were some interesting revelations made during the first Bergara Experience, held in North Carolina.

Gun enthusiasts in North Carolina have an opportunity to take a Bergara Rifle for a free test drive this weekend.