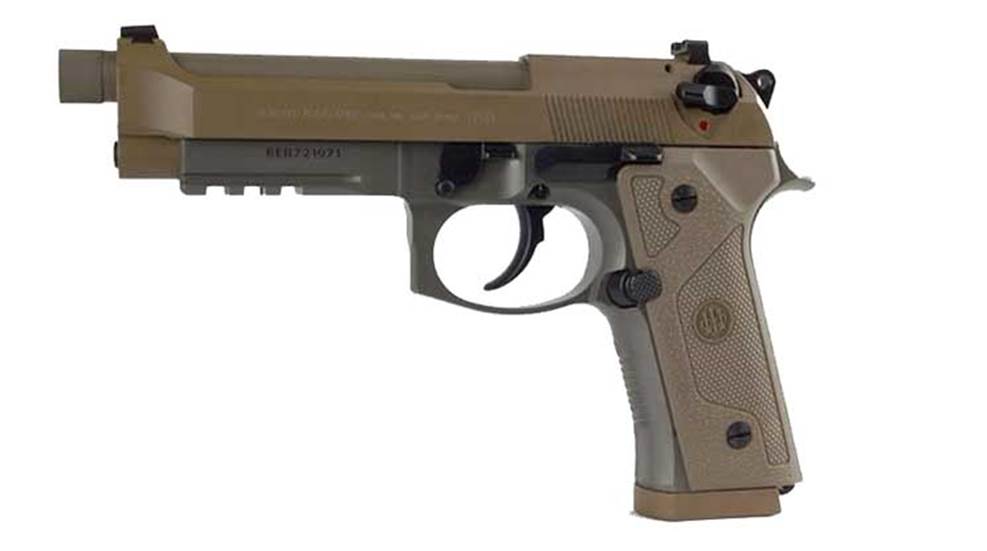 When the Army decided not to include the Beretta M9A3 in its search for a new official sidearm, the company made it available for civilian enthusiasts and Gabrielle de Plano, Beretta vice president of Defense Marketing and Operations, provided some interesting tidbits on the handgun recently.

Beretta has announced it is now shipping its M9A3 pistol to dealers nationwide.

Beretta, the maker of the standard-issue "U.S. Pistol, M9" for 30 years, has received word back from the U.S. Army that its Engineering Change Proposal (ECP) to the contract signed in 2012 for up to 120,000 pistols has been formally rejected.

The company says the modifications to the M9 will increase the firearm's operational effectiveness and operational suitability.