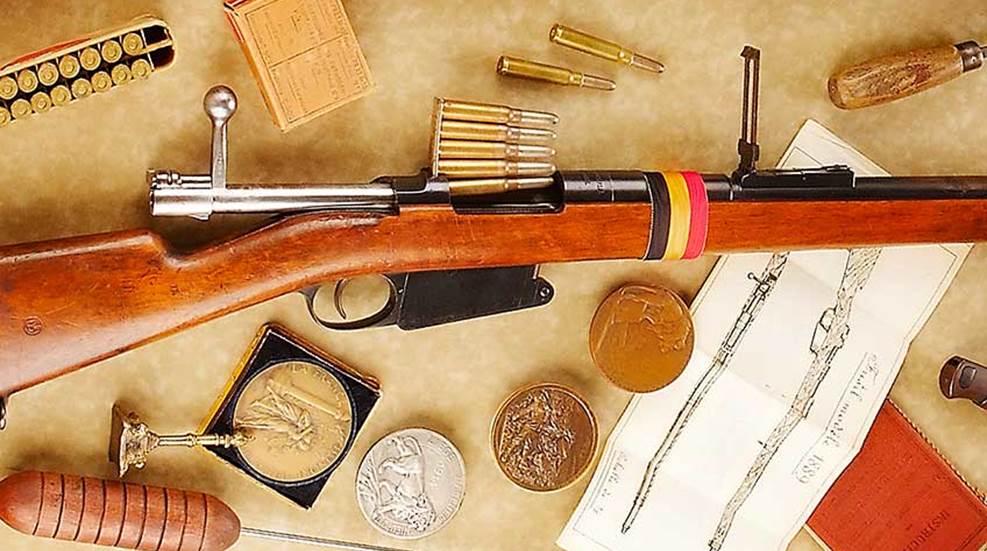 During the opening salvo of WWI, Belgian troops were armed with the Model 1889 Mauser, a rifle that allowed them to slow down the German invasion.

Think FN had nothing to do with the M1 Garand and Carbine? You'd be wrong.

When France made it known that it was seeking a military pistol like the world had never seen, FN turned to John Browning. In the end, it took Dieudonne Saive to make it happen.

The modern, clip-loaded Model 1889 Mauser chambered in 7.65x53 mm was used by Belgian troops to slow down the German onslaught in 1914. It was superior Belgian marksmanship and the Model 1889 that gave the French and British time to pull off the "Miracle of the Marne."