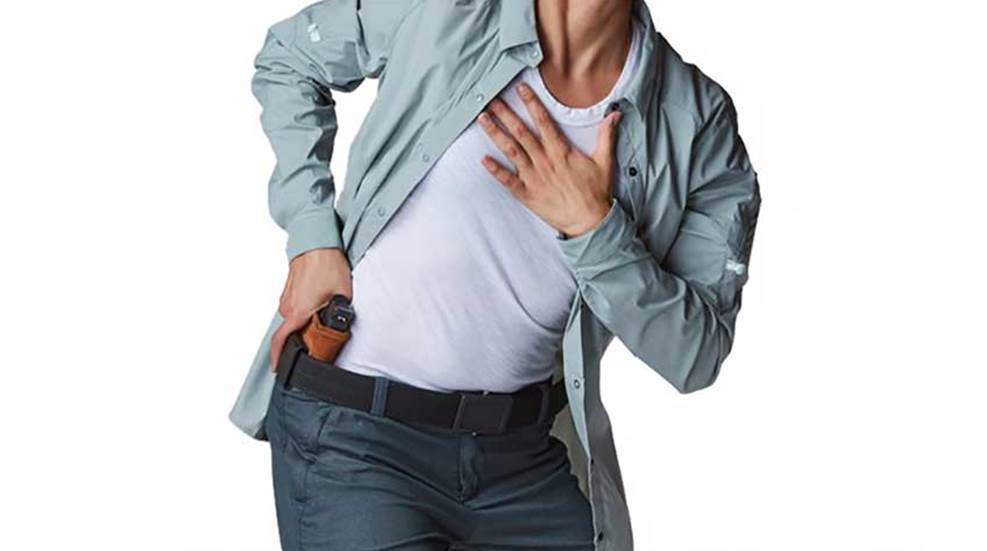 Carrying a concealed firearm is a lifestyle. Gunsite's Ed Head discusses some of the tactics and realities that come with daily carry.

There are times when the support hand must obtain a gun to ward off an attacker.

I got a question the other day at the gun store counter. A fellow customer wanted to know about a "New York reload." That's an easy one and another of those elusive terms that surround the lore of guns and shooting. A New York reload is another gun.