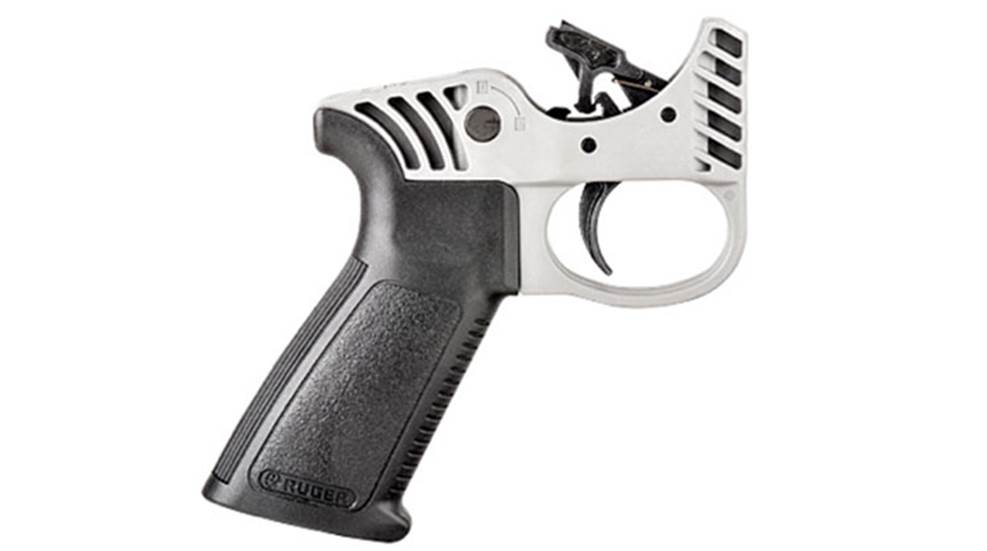 With Ruger having just launched its first gas-impingment AR-15 rifle, the AR-556, it only makes sense the company would start providing upgrades as well.

After years of third-party venders making money with aftermarket triggers for its ever-popular 10/22 semi-automatic rimfire rifle, Ruger has decided it's time to offer its own in-house upgrade.

This compact .40 S&W semi-auto is an excellent balance of size, accuracy and reliability in an affordably priced defensive pistol.