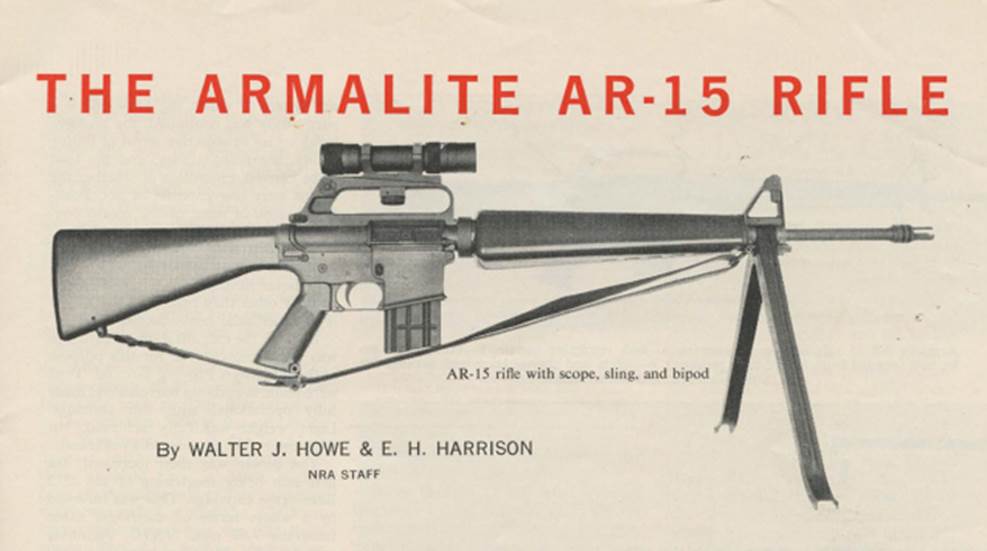 What did the blogosphere think about the Colt AR-15 when introduced in 1962? Oh, right. The Internet hadn't been invented yet.

The new SPR Mod 1 Carbine provides a California compliant magazine release.

Its accuracy, reliability and power will endear it to a diverse population of shooters.

The ArmaLit M15A4 is a scale model airsoft gun built for military, police and force-on-force training.