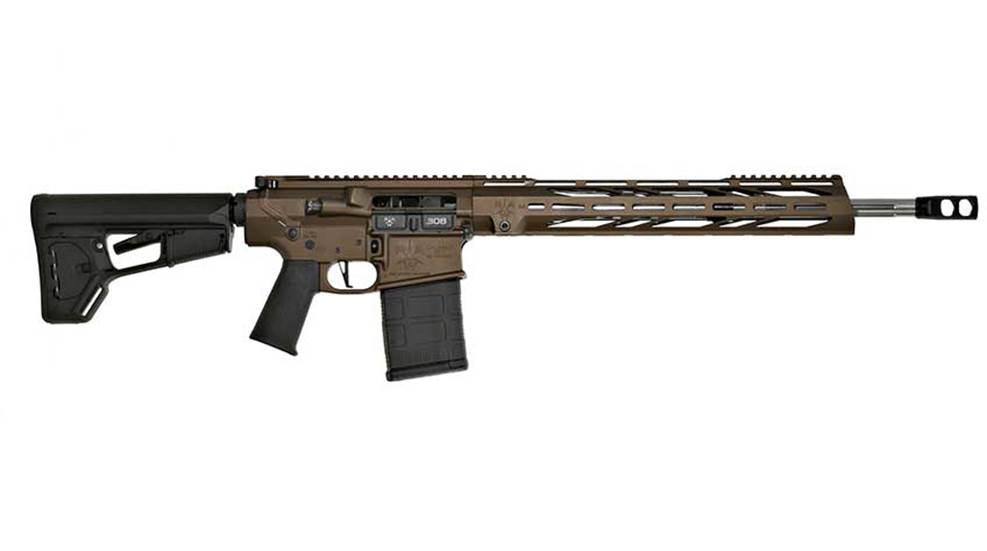 The RAW10 from Red Arrow Weapons is a dedicated semi-auto rifle chambered in .308 Win. and enhanced with a number of features.

Springfield Armory expanded its SAINT Victor lineup of AR-style pistols with a new option chambered for .308 Win.

SIG Sauer expanded its TREAD lineup of ARs with a .308-Win.-chambered option in the new-for-2020 716i model.