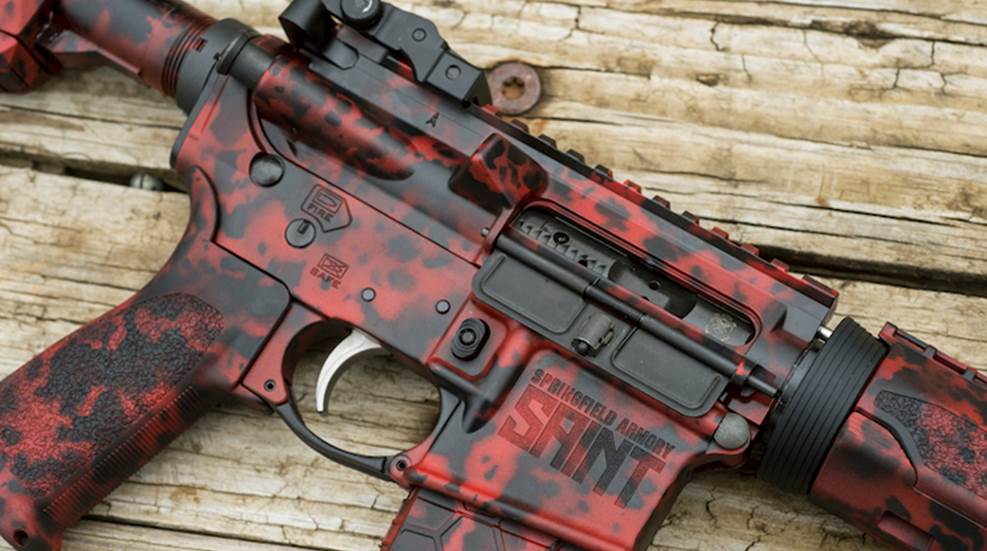 Springfield Armory will auction off two custom-finish "his and hers" Saint AR-15 rifles in a fundraiser to benefit the Chris Kyle Frog Foundation.

To honor the spirit of American Sniper and Navy SEAL Chris Kyle, Springfield Armory has announced the Legend Series 1911 TRP Pistol.

Before heading to the theatre to see "American Sniper," take time to read Rifleman's articles about—and written by —SEAL sniper and American hero Chief Chris Kyle.