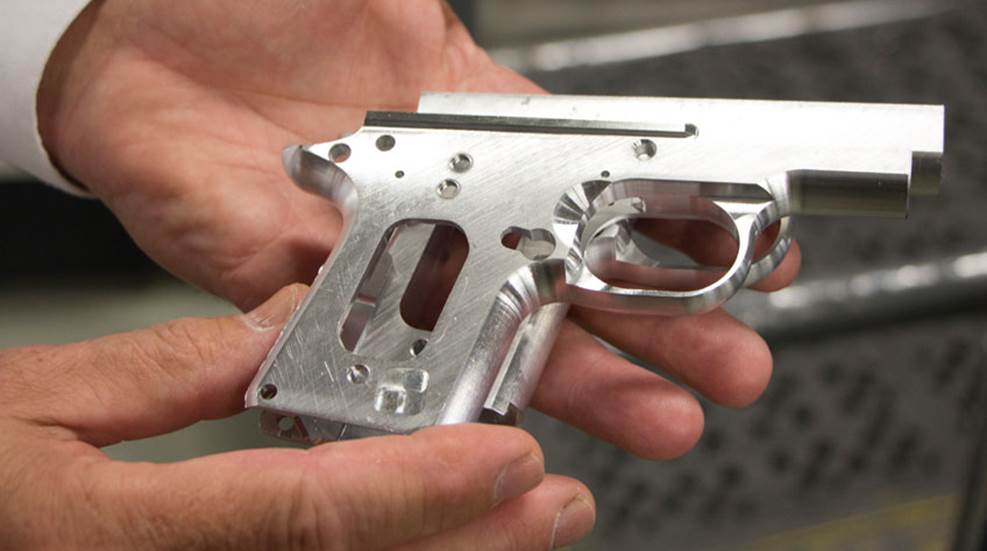 An unyielding approach to quality control in an unlikely location adds up to a business success that makes a unique statement about American freedom.

Building good guns for a changing world doesn't happen automatically just because a company is entering its third century. Coming off a rough stretch, Remington appears to be back on track.

Before heading to the theatre to see "American Sniper," take time to read Rifleman's articles about—and written by —SEAL sniper and American hero Chief Chris Kyle.

The Europeans are cleaning our clock, but does it really matter?