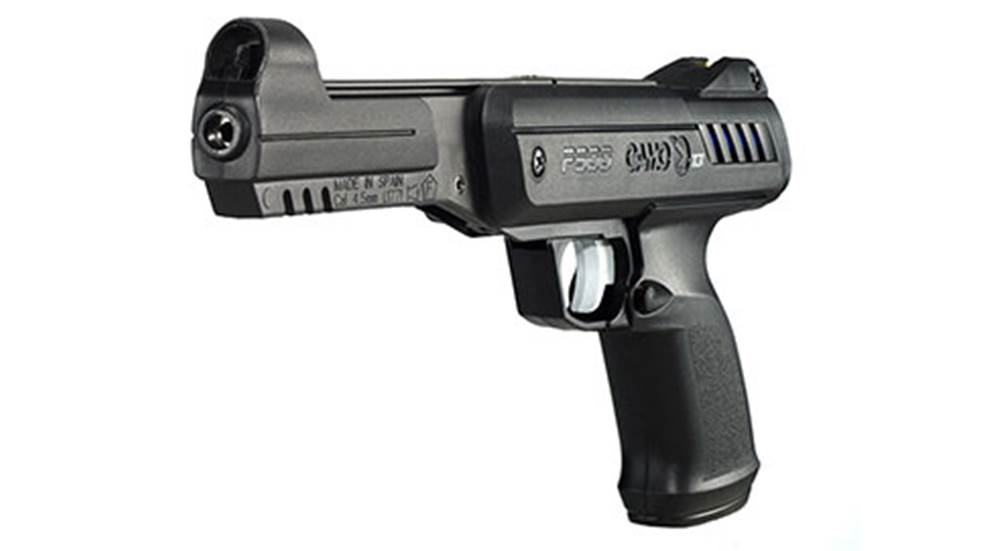 Gamo Outdoor USA has announced the release of its new break barrel pistol, the P-900 IGT air pistol.

Gamo's PT-85 is a semi-auto pellet pistol that can propel a .17-caliber projectile up to 450 fps.

The Baikal IZH 46 M is an affordable competition air pistol with the features of much more expensive models.