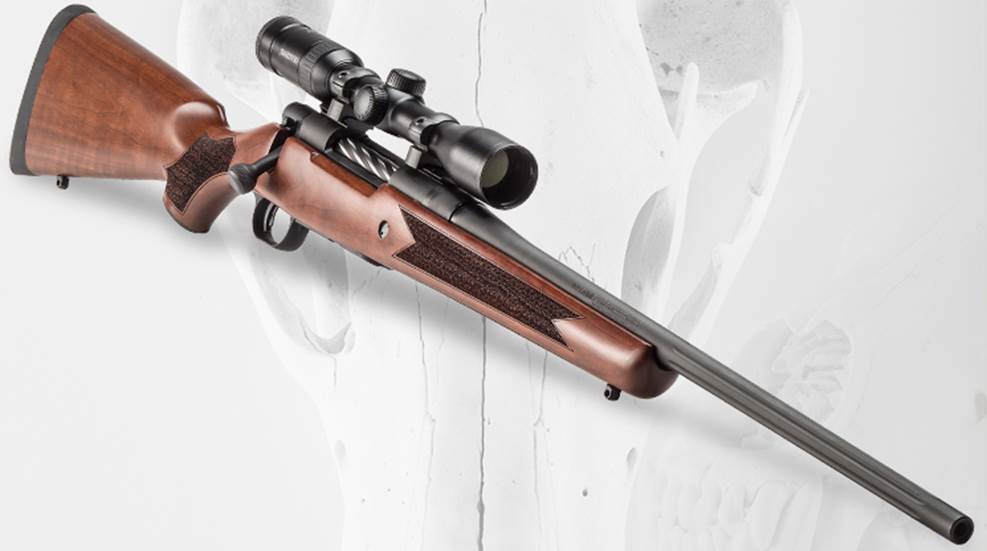 Led by the stylish new Patriot bolt-action, a well-rounded collection of value-priced Mossberg center-fire rifles has emerged from a maker best known for its shotguns and .22s.

The American rifle is in transition. Why? Because the affordable, modern bolt-action has finally come into its own.

This lower-cost double rifle comes with many of the features needed for entry-level shooters.