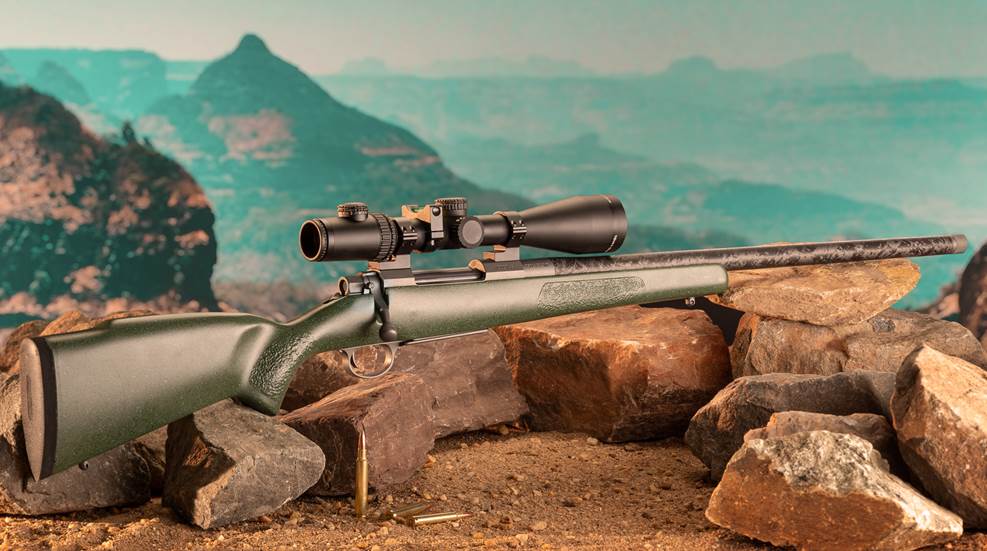 At 6 lbs. even, the Nosler Model 48 Mountain Carbon is a definite lightweight, but with carbon fibers reinforcing both its barrel and its stock, this high-country specialist is designed to outpunch its weight class.

On this "Gun of the Week" video preview American Rifleman staff examine a purpose-built bolt-action rifle from Browning that features McMillan's Game Scout Stock and comes chambered for .280 Ackley Improved, a once wildcat cartridge designed for flat, long-range performance.

The .250 Savage Ackley Improved wildcat cartridge offers remarkable downrange performance from a small package, boasting excellent external and terminal ballistics with minimal propellant usage, long case and barrel life, and modest recoil.