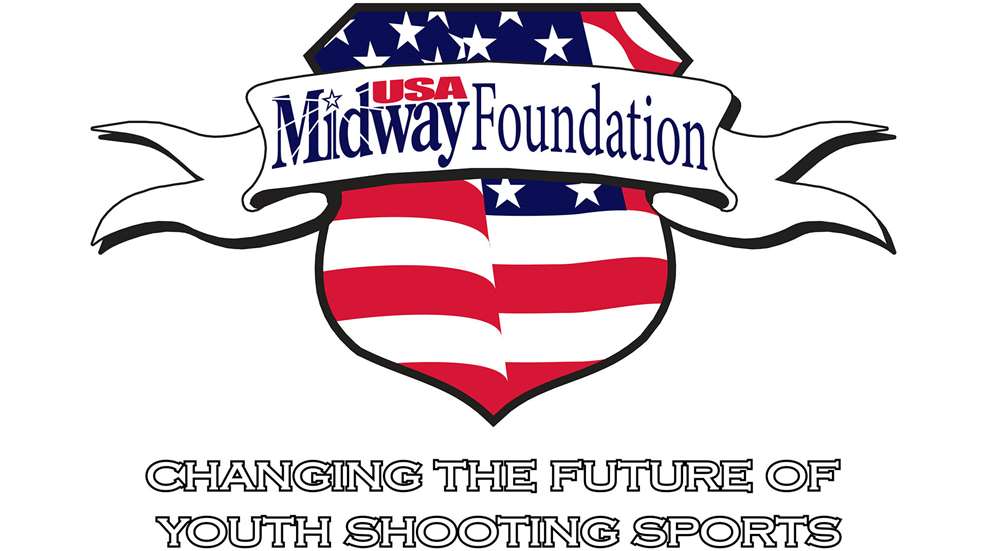 There are approximately 2,800 youth shooting teams and nearly 80 youth shooting sports organizations with a MidwayUSA Foundation endowment. Each are eligible to receive a five-percent cash grant each year.

Gun owners set a new Giving Tuesday record for the amount of money they donated to support youth shooting sports through the MidwayUSA Foundation.

The NRA Foundation's 2020 Father's Day Online Auction will raise funds for a number of programs, including youth education.

Texas Armament & Technology/Aguila Ammunition is helping fill the rimfire ammo void with a donation of 50,000 rounds to the NRA Whittington Center.