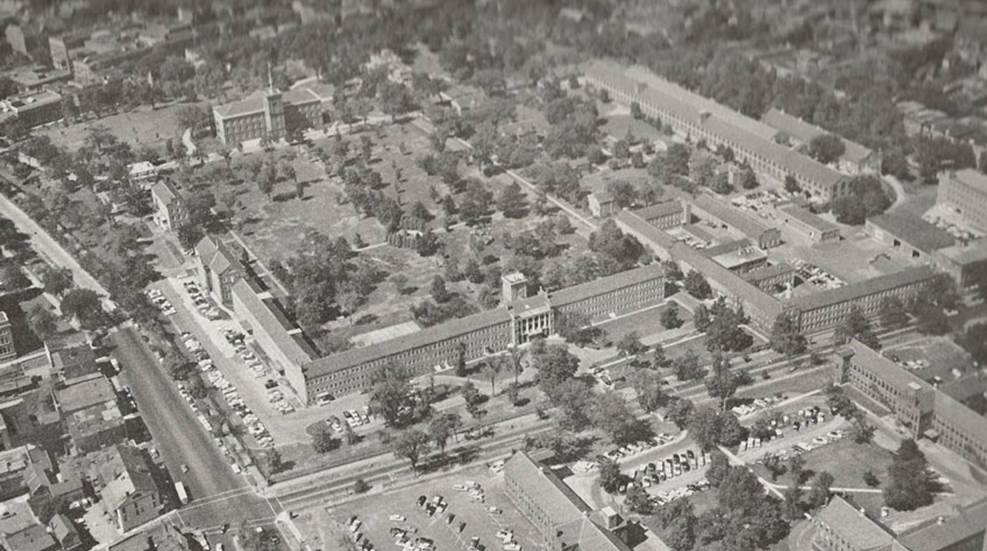 For the first time ever, we learn how retired U.S. Army Lt. Col. Mills, decorated Vietnam veteran, found himself with orders to close the doors on this iconic institution.

This is not just a 1911 story. It is a treasure story, just as much a mystery, and there is definitely magic involved.

Seventy-five years ago, 20,000 Polish citizens—men, women and children alike—rose against their German occupiers.

While used previously in defense of the Philippines, the American M1 would not see European-theater combat until August of 1942, during a botched raid on Dieppe.