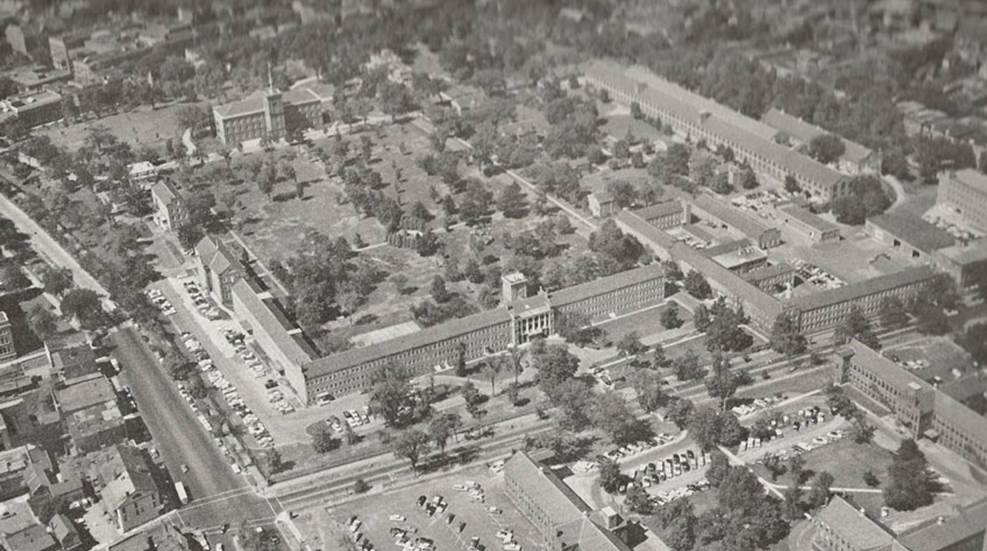 For the first time ever, we learn how retired U.S. Army Lt. Col. Mills, decorated Vietnam veteran, found himself with orders to close the doors on this iconic institution.

This is not just a 1911 story. It is a treasure story, just as much a mystery, and there is definitely magic involved.

This innovative Italian design gave the world its first submachine gun.

A century ago today, United States of America was no longer sitting on the sidelines. President Woodrow Wilson, who had struggled to keep the United States out of the military cataclysm of the Great War, asked the U.S. Congress for declaration of war, and he got it on April 6, 1917.