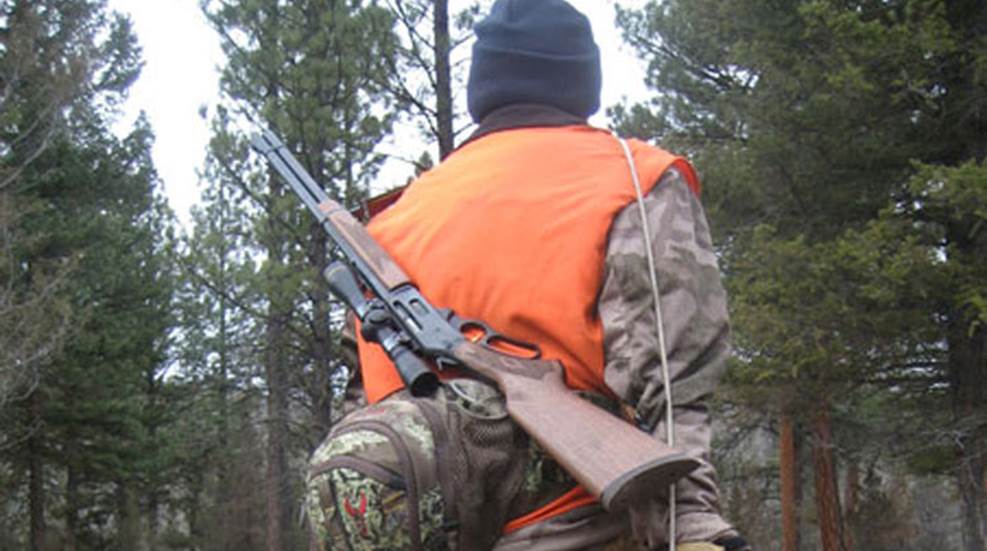 Keeping anticipation in the hunt can be accomplished several ways.

When U.S. Repeating Arms stopped making Winchester's longest-running production model after 112 years of manufacture, the Winchester Model 1894 and its many variations suddenly received a lot more collector interest.

Older firearms often need special care, including developing a gentle load to protect the bores.

The lever-action rifle is as American as baseball, hot dogs and apple pie.