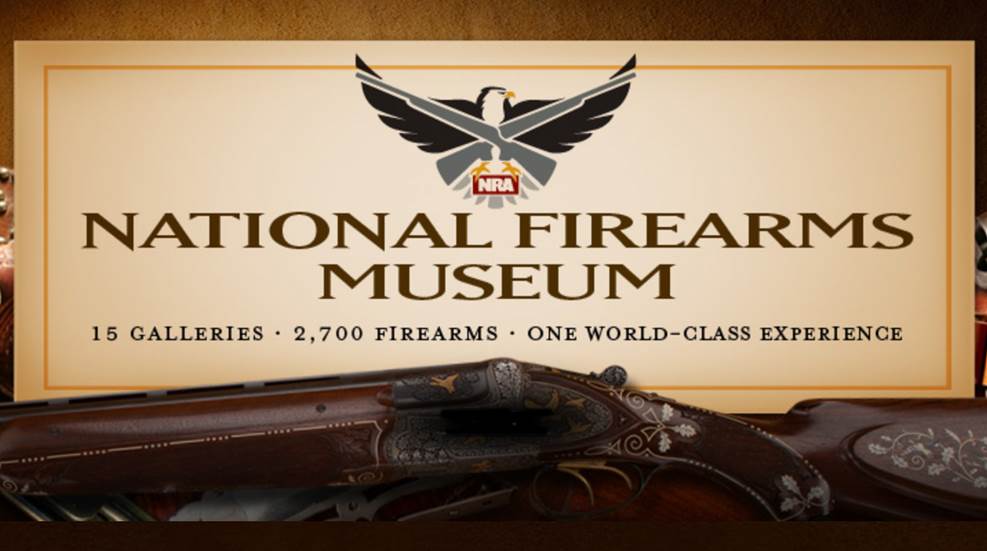 In June 1923, the Official Journal of the National Rifle Association became The American Rifleman, a bi-monthly publication with a staff that included Maj. Julian S. Hatcher, Lt. Col. Townsend Whelen, Capt. Charles Askins, Sr. and a host of others whose names read like a who's who of legendary gun writers and experts.

Ruger produced and marketed a line of precision hand drills, spiral screwdrivers and bit braces, but It was clear from the beginning that Bill Ruger's eventual goal was to manufacture firearms.

To commemorate what would have been William B. Ruger's 100th birthday—June 21, 1916—Ruger will be offering a selection of limited-edition collector's items.

Soon after launching his company with the Standard Model, which quickly became America's most popular and best-selling .22 handgun, Bill Ruger had his sights set on a more precise goal: a design that became known as the Mark I Target Pistol.