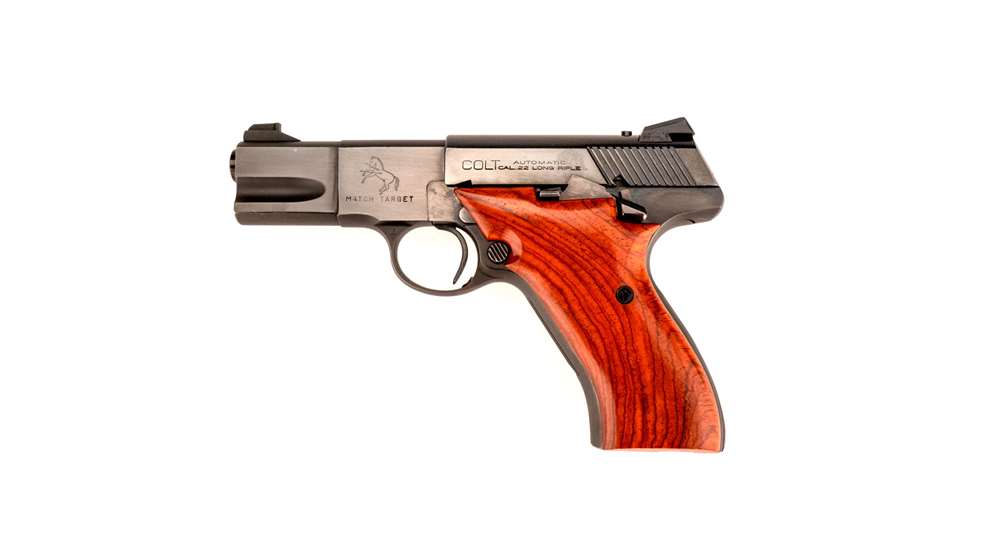 From its classic, competition-oriented construction to its svelte styling and pocketable size, follow Wiley Clapp as he delves into a custom Colt Woodsman project like no other.

I am old-fashioned and still cling to the idea that a handgun is primarily for personal defense and that every shot should be aimed and hit something.

Rows and rows of perfect pyramids run down the frontstrap of your pistol, all of them aligned with the precision of 8th & I Marines on Parade.