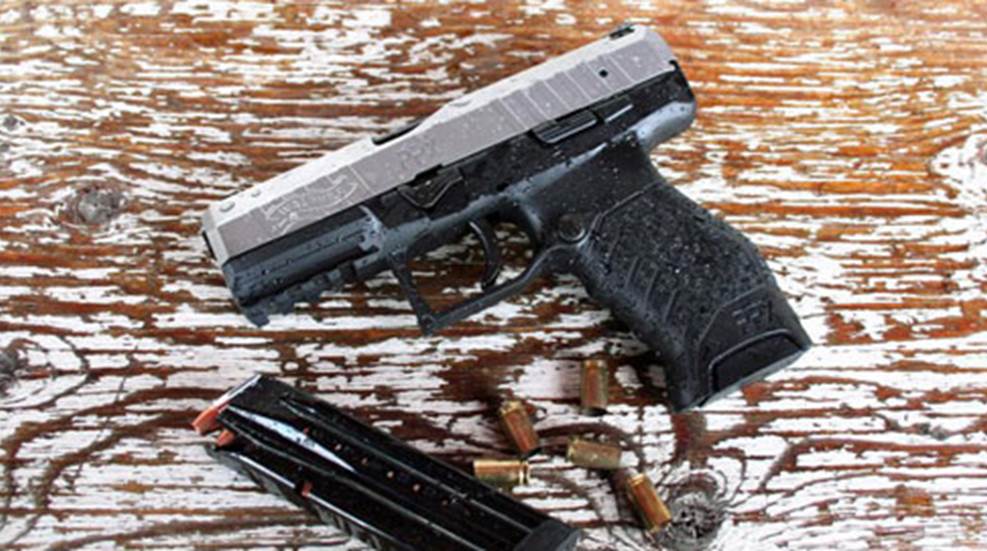 This full-size, polymer-frame semi-auto offers a top-notch set of features for an affordable price.

One of the things that stands high on my "to-do" list is shoot and write about a particular pistol that seems to be running under the radar.

A one-pound, one-ounce plinker turns in a performance that pleasantly surprises.