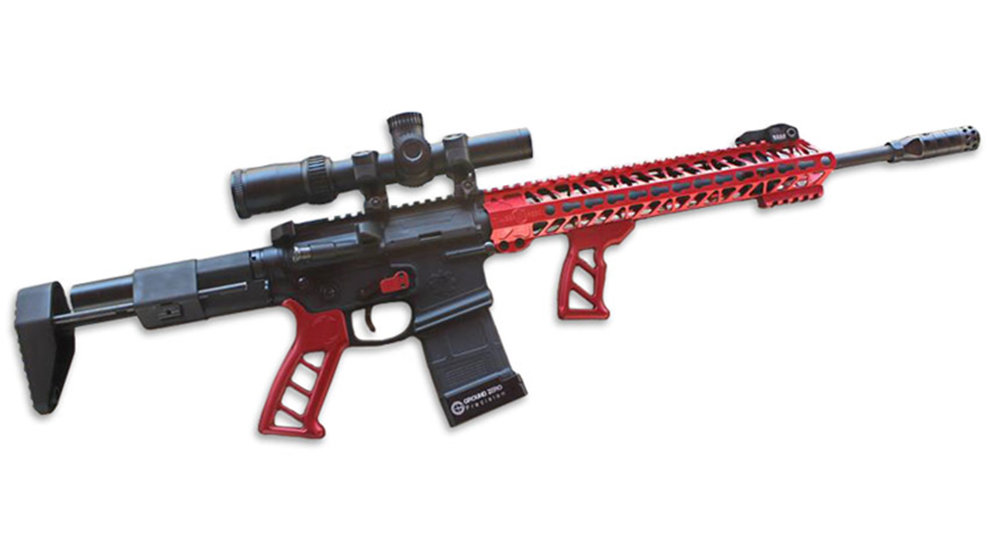 All of the following components were tested by incorporating them into a single rifle that was put through a full test and evaluation at the shooting range.

Working with a complete WMD chassis and a one-stop-shopping furniture set from Mission First Tactical is a quick and easy way to build a sleek AR-15 carbine with a look all its own.

Customization of the AR is one of the platform's greatest advantages, and following a new purchase many buyers immediately strip off the factory furniture in order to make room on the gun for the equipment they actually want.