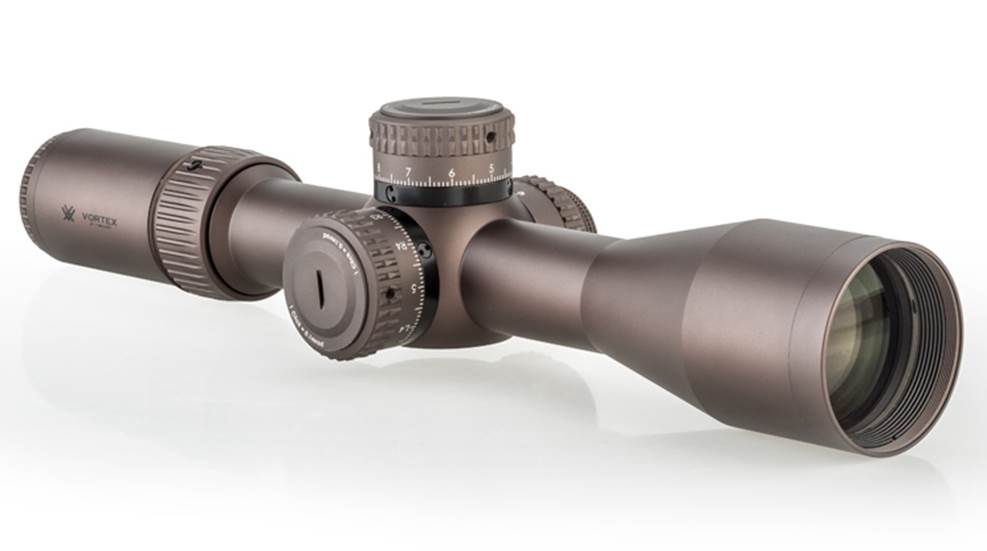 Purpose-built long-range riflescopes are a breed apart from typical variable-power optics. Proficient distance-goers not only demand capability-enhancing features but, in the course of practicing their craft, they impart punishment that can break down lesser-quality optics.

When compared to the features and performance of well-known, European-made spotting scopes, the Razor's true value is realized.

With its careful design and rugged construction, the Razor 5-20X offers many operator-friendly features including an easy-to-use, uncluttered rangefinding reticle.