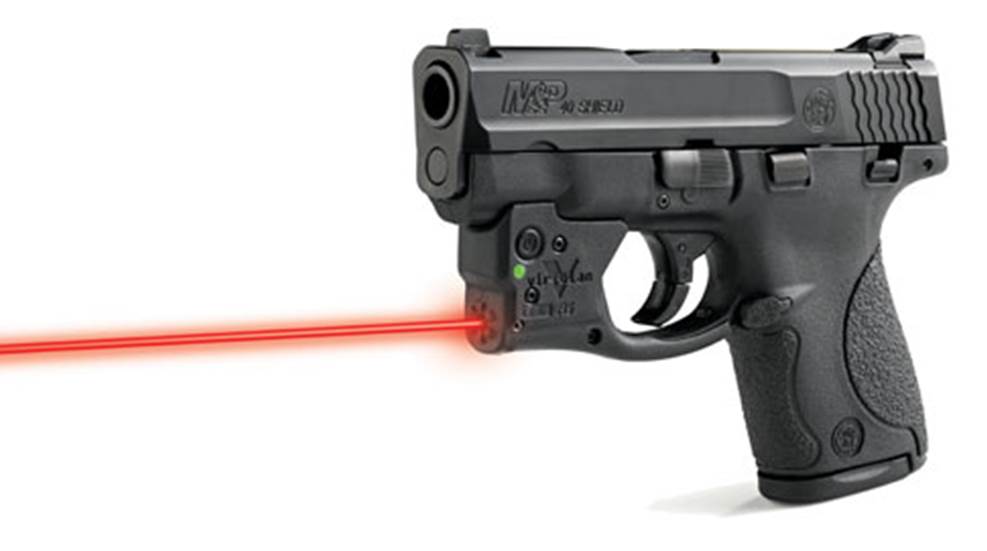 Viridian has introduced its Reactor 5 Red Laser to provide a less-expensive, self-defense, laser-sight option.

CrossBreed has announced a line of holsters designed for the Smith & Wesson Shield, utilizing Viridian Green Laser ECR Technology.

The Viridian Reactor 5 is a green laser sight that adds virtually no bulk or weight to the Ruger LCP.

The Viridian ECR system offers instant, no-thought activation of a light and laser.