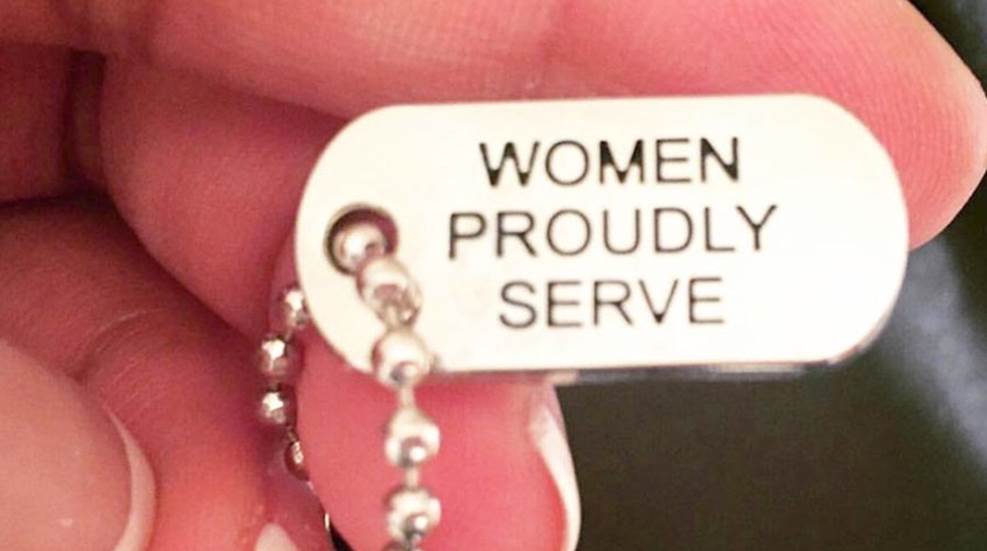 We've previously featured businesses that were started by military veterans, primarily men, so we're switching it up this time with a focus on women-veteran companies and the products they sell.

The Georgia-based clothing brand has surged onto the market and is best known for its unabashed pride in America and her many freedoms—particularly the Second Amendment.

Veterans Day parades and meal deals are great, but there's another way we can show our gratitude to those who served, year 'round. Many of them harnessed the skills and discipline they learned in uniform to build thriving businesses, and the diversity of products and services they offer make it easier than ever to repay our debt. Here are a few examples.