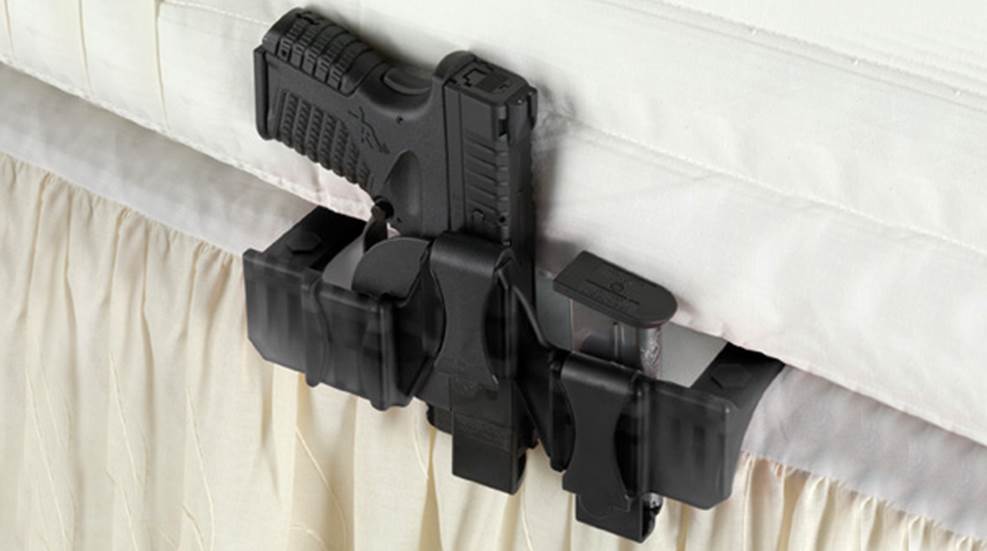 Versacarry's new Versahub works in conjunction with the company's eponymous holster to create a convenient bedside handgun mounting system.

The Versacarry is a lightweight carry system adds virtually no bulk to the handgun and can be used by right- or left-hand shooters.

Versacarry is a concealment system for function and retention without the bulk of traditional holsters or a hefty price.