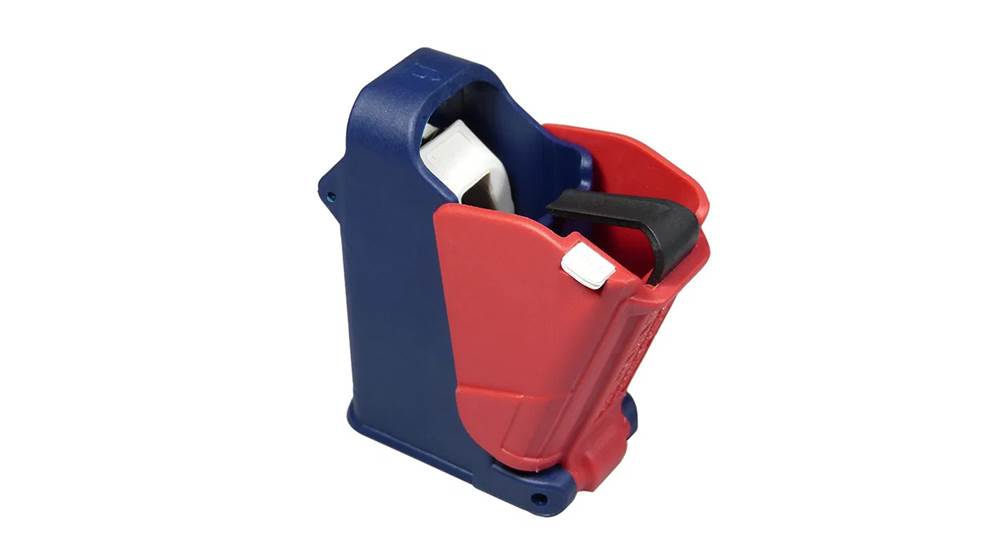 In a special-edition design celebrating Maglula's 20th year on the U.S. market, the popular Uplula pistol-magazine loader is now available in a red-white-and-blue color scheme.

When it comes to combating counterfeits sold on Amazon, many small companies just complain. Maglula, based in Israel, is taking the fight to Amazon itself.

While emptying them can be a lot of fun, loading semi-automatic handgun magazines, particularly those of the double-stack variety, is a time-consuming and oftentimes-painful chore.