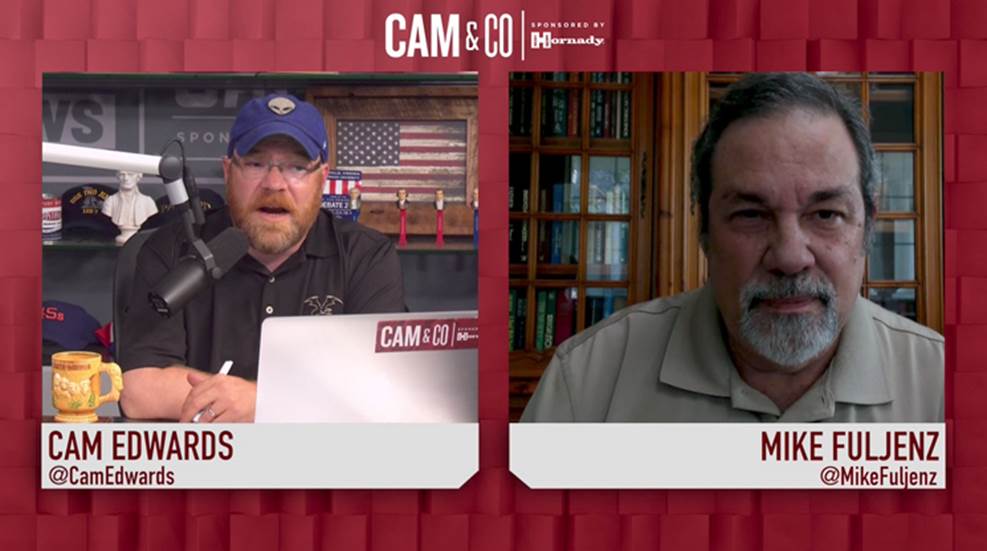 After Hurricane Harvey wreaked havoc in Houston and surrounding cities, leaving many in dire and unfortunate circumstances, Universal Coin and Bullion (UCB), The Exclusive Precious Metals & Rare Coin Expert of NRA Publications, has been proactive in aiding victims of the Houston storm and helping the community return to normal.

Prominent gold and rare coins expert Michael Fuljenz, sponsor of ARTV's "I Have This Old Gun," was bestowed with multiple awards.

This year's edition of The National NRA Foundation Banquet to raise money for shooting sports training and facilities was far from the typical fundraising dinner/auction.

NRA Life member John F. Kennedy was an avowed 2nd Amendment supporter. Fifty years after his death, Universal Coin & Bullion is commemorating the historic year with a 1964 Kennedy half dollar.