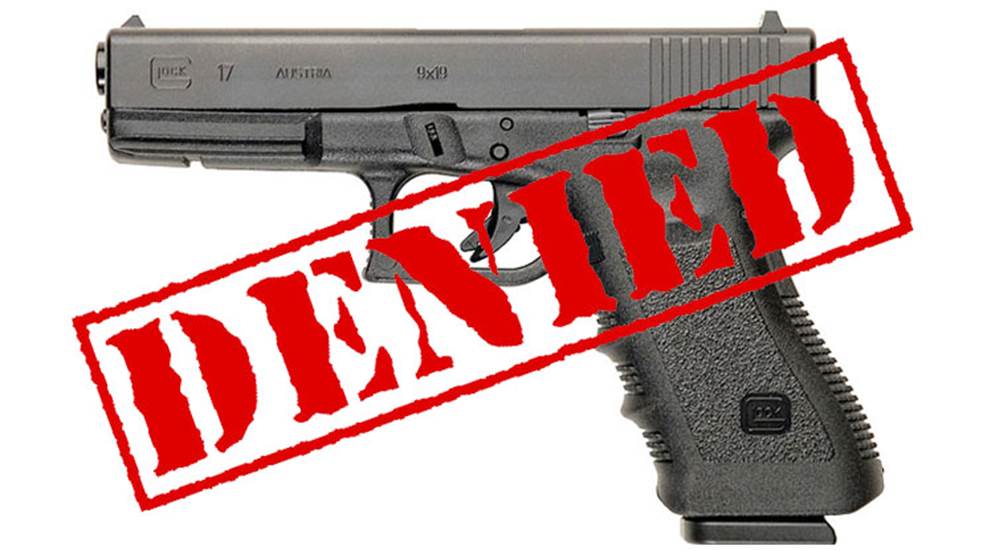 Well, it's official. The U.S. Army has given Glock it's MHS mix tape back.

Will the coattails of the army pistol contract have as much influence in the market as the M9 did for Beretta back in the 1980s?

SIG Sauer wins the big Army contract, the most important military handgun contract of our generation.