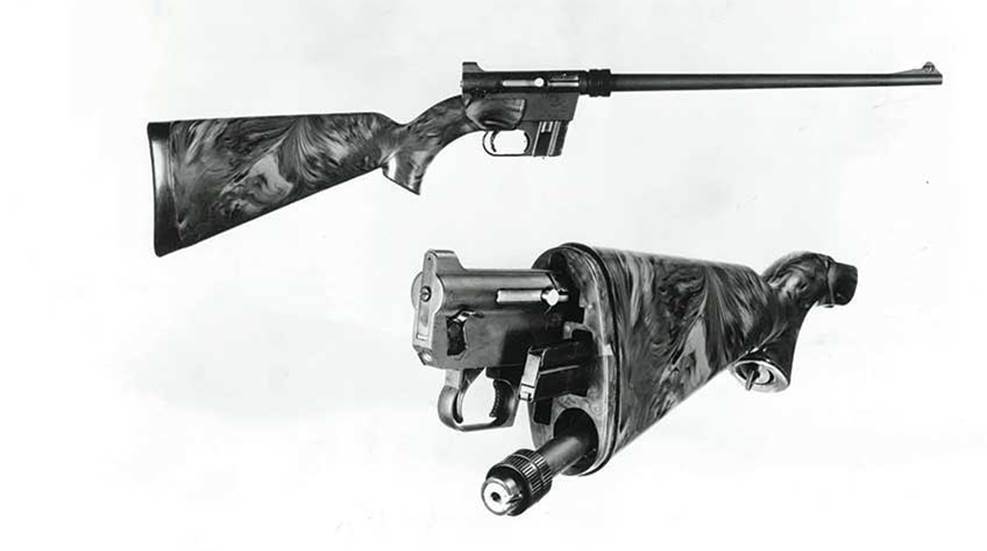 In this overview we take a look at a storied survival rifle design from the genius of Eugene Stoner, The ArmaLite Rifle 7, or AR-7.

New for 2018, Henry Repeating Arms has now launched what it calls the Henry U.S. Survival Pack, which consists of a factory fresh black AR-7 rifle, a storage case and a set of useful survival gear.

The AR-7 has served U.S. Air Force pilots since 1959, and has developed a reputation for portability, ease of operation and reliability.