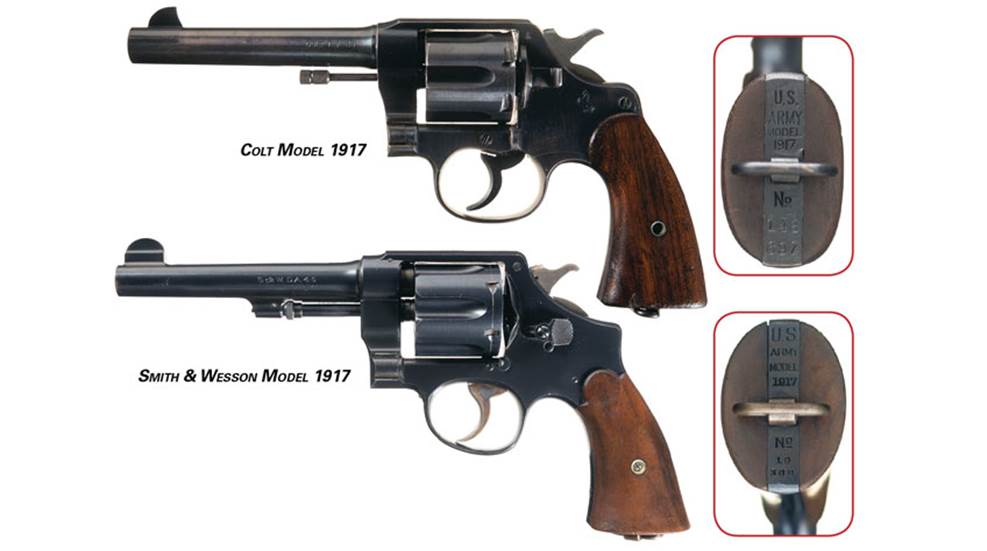 Swept into World War I in April 1917, the U.S. military desperately needed .45 ACP handguns. Both Colt and Smith & Wesson had existing revolver designs adopted as the Model of 1917, and they would go on to serve again during World War II.

In this week's episode, we'll explore the history of the SIG Sauer P Series and the Colt M1917 revolver, as well as test the Colt King Cobra Target.

A century ago, the U.S. Army desperately needed handguns for the Doughboys headed for the trenches of France. Only about 75,000 M1911s had been produced, not nearly enough, so where would they come from?