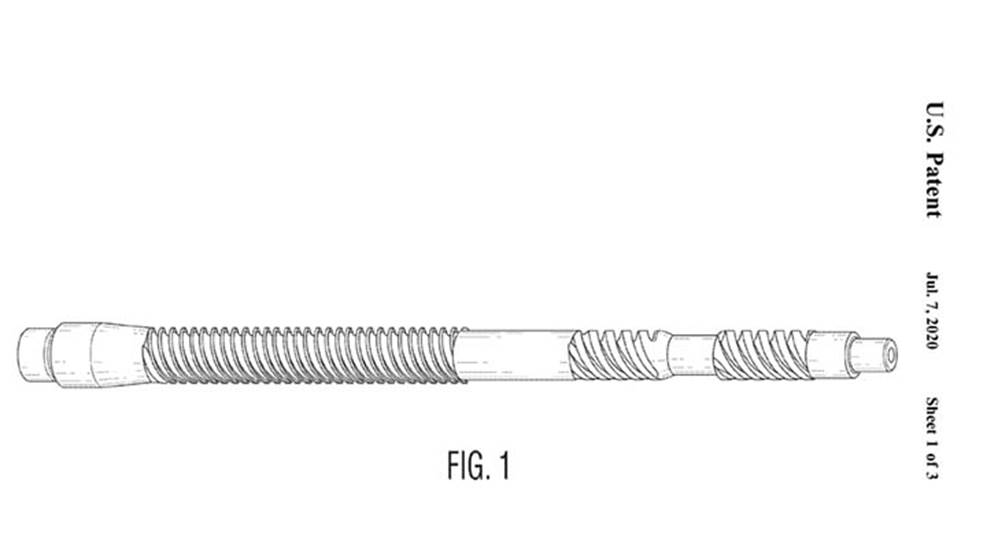 The unique spiral fluting invented by two engineers at the U.S. Army's Picatinny Arsenal is designed to enhance cooling and reduce the risk of barrel failure.

Barrett Firearms Mfg. has announced it has been awarded several new military contracts.

The Barrett Model 82/M107 has been named Tennessee's official state rifle.