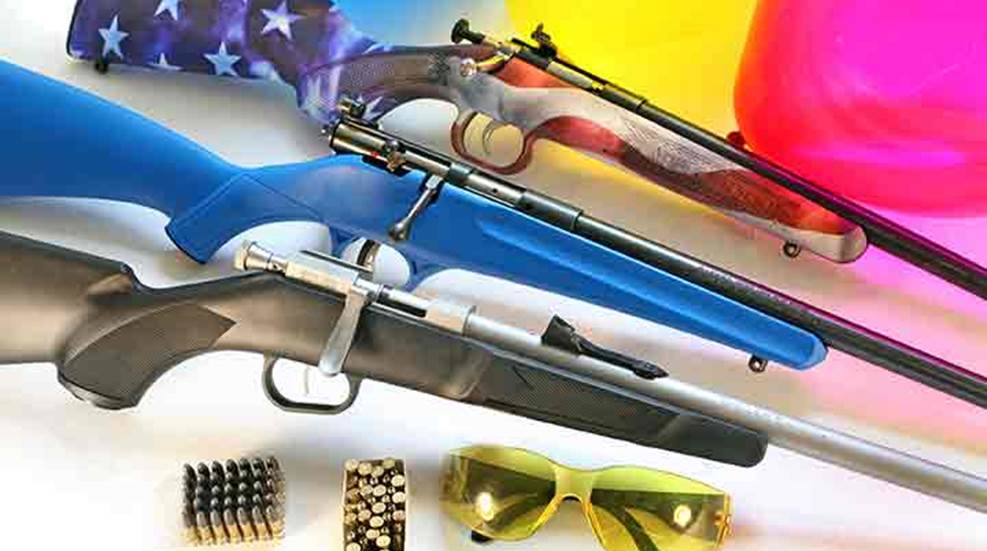 Among the many rimfire options available, micro rifles are ideal for young shooters to start off with. Here, three different brands of micro rimfire youth rifles are tested against each other.

Hone your marksmanship from up to 50 yards using LaserLyte's new Laser Trainer Target System.

The No. 4(T) was capable of accurate work, and served British snipers into the 1990s.