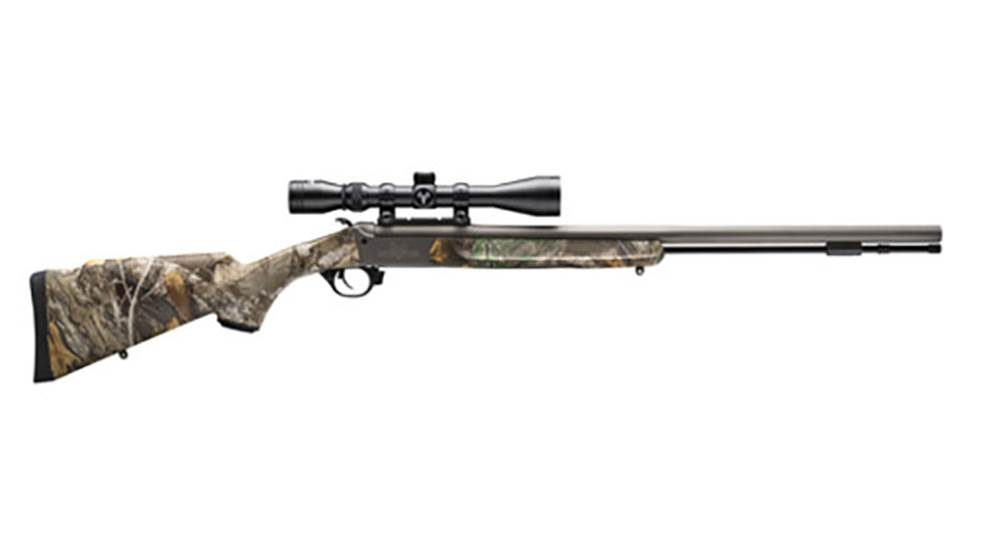 The Traditions Firearms NitroFire inline Muzzleloader series provides hunters with a package ready for use and reloads made easy with Federal Ammunition FireStick cartridges.

Traditions unveiled the NitroFire, the first muzzleloader to use FireStick sealed powder charges by Federal Premium. The system represents a faster, safer, more precise way to load/unload a muzzleloader.

After centuries of existence, it doesn't seem like there's much room for innovation in the muzzleloader world. However, Traditions and Federal Premium did it in 2020 with the all-new NitroFire.

Traditions and Federal Premium worked together on a revolutionary new muzzleloading system that advances a centuries-old design.