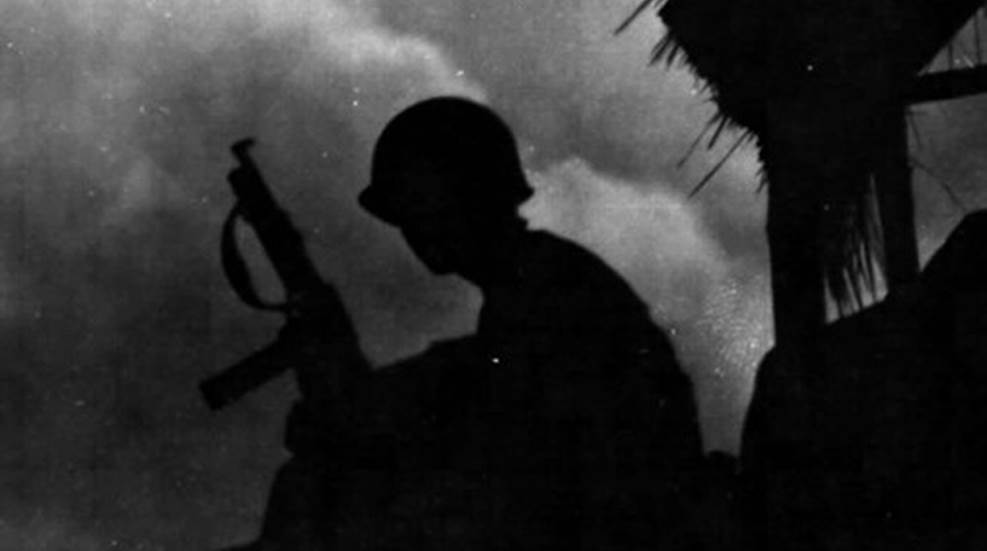 Shortly after President Kennedy increased military aid to South Vietnam, crates of Thompsons were on their way to Southeast Asia, providing yet another chance for the Tommy gun to serve.

In Part 2 of "The Men and Guns of Vietnam," American Rifleman Television examines the guns used "in country" by Americans earlier in the conflict, as well as the forgotten guns.

Thompson submachine guns served with British troops during World War II.

After World War I, Thompson became very interested in, if not obsessed with, the concept of a "trench broom," as he called it, for close quarter fighting.