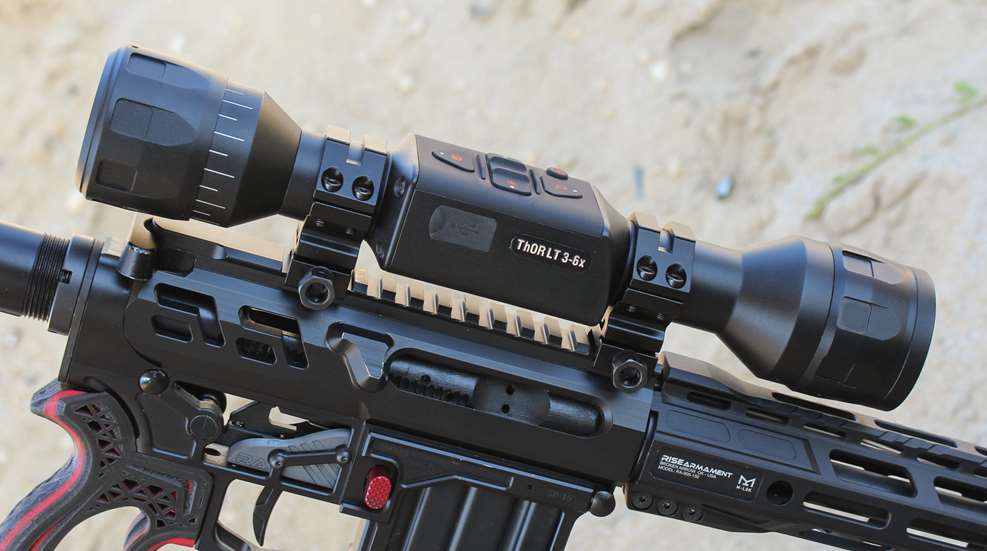 Whether it be in smartphones or sport optics, the natural evolution of technology follows a path that usually results in lighter, less-expensive options eventually being made available to the consumer. Optic company ATN has been aggressively working to mitigate this shortcoming, and its ThOR LT 320 3-6X demonstrates its progress.

Former Navy SEAL owned and operated Trident Technical/Tactical Gear (T3) takes the collapsible pack concept to the next level with the T3 3-Day Backpack.

Originally published in September 1964, this American Rifleman "Dope Bag" reviews the first generation of the now iconic 10/22 carbine. The original test gun used for the review, shown here, still exists in NRA's permanent collection.