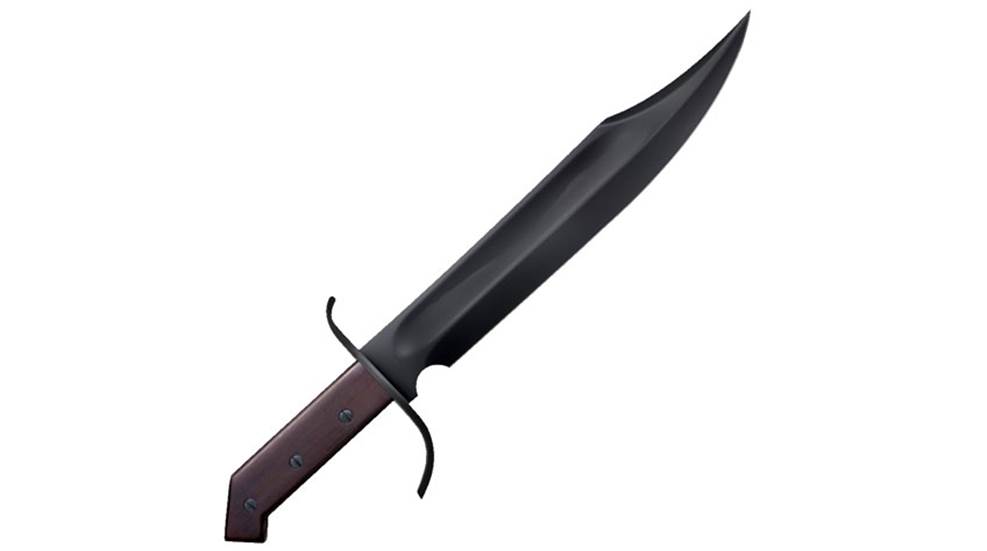 Cold Steel's 1917 Frontier Bowie, while not a reproduction of any specific military or civilian example, is nonetheless a period-evocative interpretation.

Bud K brings a bit of Hollywood styling to this pair of hard working survival knives.

Utica Cutlery Company has offered a variety of edged implements over the years but only recently launched the UTK Survival series of large, fixed blade knives.

Camillus Knives has introduced a survival utility knife in partnership with "Survivorman" Les Stroud.