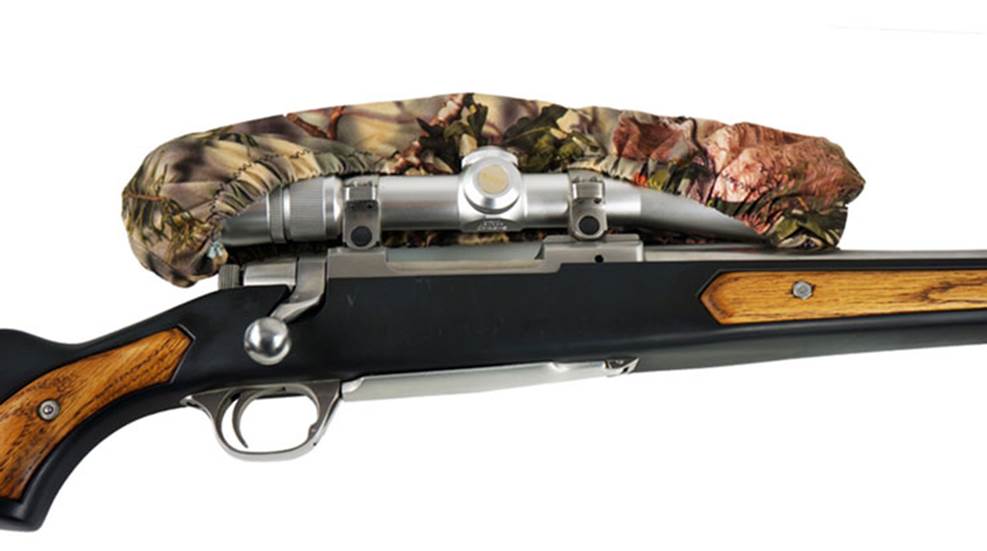 There are plenty of great gifts that keep on giving without having to smash the kids' piggy banks.

Shooters know when it comes to high-quality, cutting-edge hearing protection, SportEAR leads the way. The company started by serving firearm enthusiasts, but after 15 years, it's ready to expand into other areas—including the workplace.

These electronic ear plugs provide hearing enhancement and automatic hearing protection.