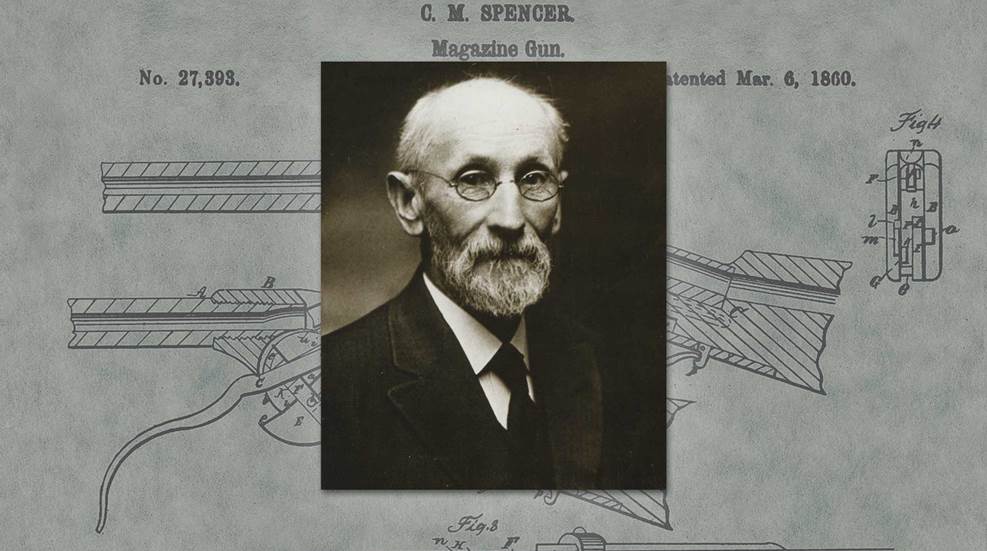 This is the story of how Christopher Miner Spencer developed from boy-aged wood- and metalworker to legendary gunmaker, ultimately spurring a new era in American firearm history.

Christopher Miner Spencer became known as one of the greatest gun designers of his age, and his Spencer rifle was eventually fielded as one of the most advanced firearms employed during the Civil War. This is how he got started.

During the Civil War, a total of 45,733 Model 1860 carbines and 11,471 Model 1860 rifles were produced under U.S. Army Ordnance Department contracts.

Engineer Christopher Miner Spencer was one of those 19th century Yankee polymaths who was responsible for a huge number of different, fascinating contrivances. But it was his eponymous repeating rifle that really established his place in the hierarchy of American inventors.