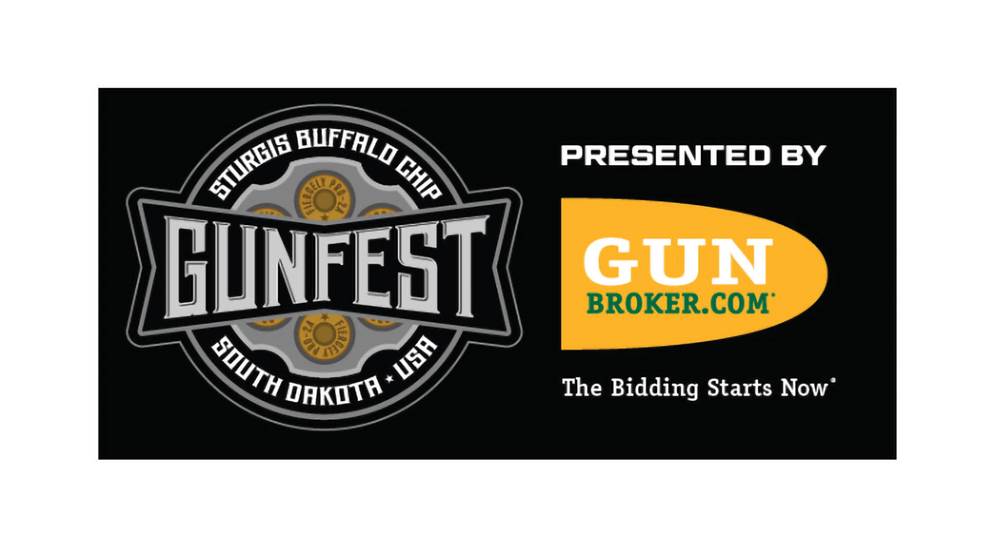 Plan to visit the inaugural Gunfest, Aug. 5 to 7 at the Sturgis Buffalo Chip Shooting Complex, where you'll have the opportunity to test firearms, ammunition and accessories in a safe and controlled environment.

Covering some 337 pages, this biography by Paul Stillwell covers the life and accomplishments of Vice Adm. Willis "Ching" Lee, an accomplished marksman with both a rifle and the big guns of the battleships he commanded during World War II. 

Silencer Central will centralize its operations inside a new headquarters building in Sioux Falls, SD following renovations.

South Dakota Gov. Kristi Noem awarded an Outstanding Employer Award to Boyds Gunstocks for contributing to employment opportunities.