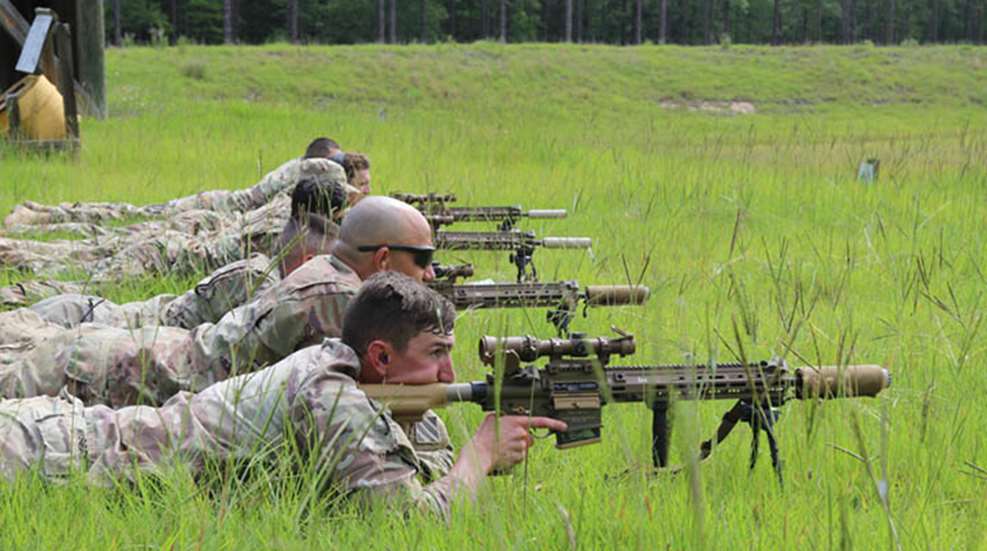 The Compact Semi-Automatic Sniper System based on the H&K G28 is now being fielded by the U.S. Army.

The 7.62x51 mm NATO-chambered M110 Semi-Automatic Sniper System (SASS) rifle—developed by Knight's Armament Co. of Titusville, Fla.—has been fielded by the U.S. Army and Marine Corps since the late 2000s.

Heckler & Koch Defense Inc. was awarded a contract worth up to $44.5 million from the U.S. Army for a new compact sniper rifle.