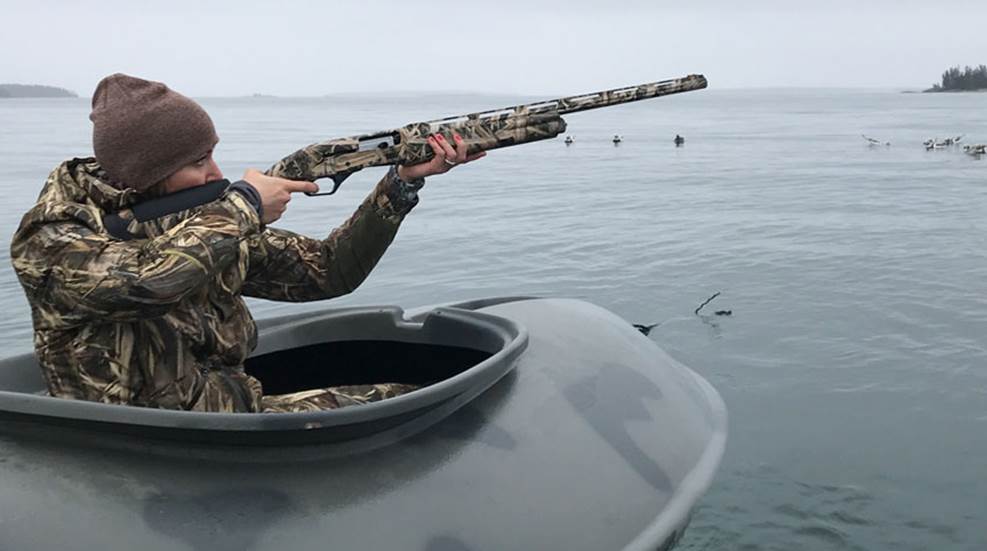 Sporting a unique gas-operation system and numerous proprietary upgrades, the all-new Renegauge shotgun from Savage seeks to reprise company history.

SAVAGE is charging into the rough-and-ready shotgun category with the Renegauge, an upscale, U.S.-built semi-automatic with a unique, home-grown gas operation that stifles recoil, plus a stock incorporating custom-fit features from the company's AccuFit rifles.

Chambered for now in 12 gauge, 3" only, the Renegauge is designed to be a rugged, shoot-it-everyday workhorse, capable in diverse scenarios and requiring little maintenance.