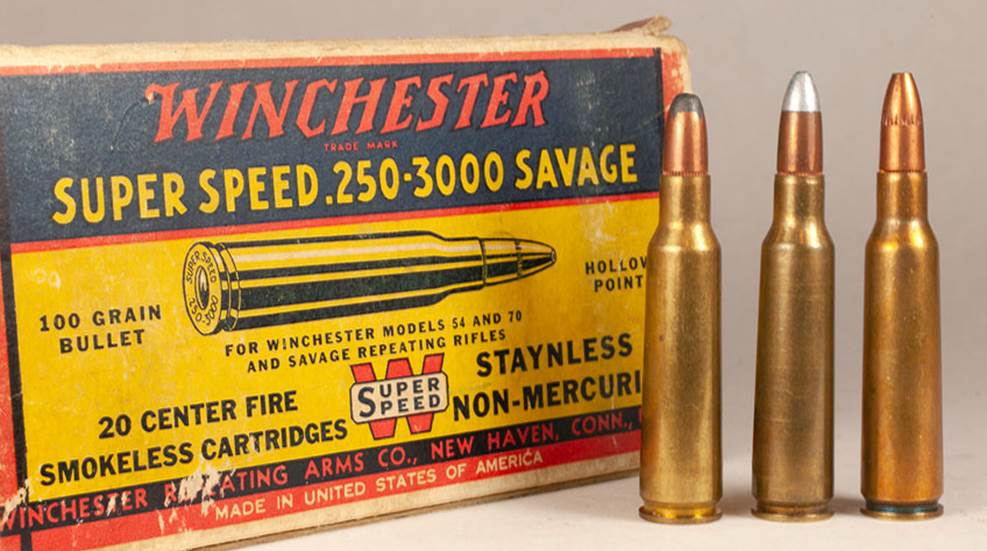 After a century, the sun is setting on the .250-3000 Savage. Many decades ago, though, the Savage cartridge was extremely popular and chambered in a variety of rifles, from bolt-actions, such as the Winchester Models 54 and 70, to the lever-action Savage 99—the rifle to which the cartridge is most often linked.

Odds are you have heard Vista Outdoor is putting Savage Arms on the block. But there is quite a lot more to it.

During the past 120 years, Savage Arms has produced some memorable and classic guns.