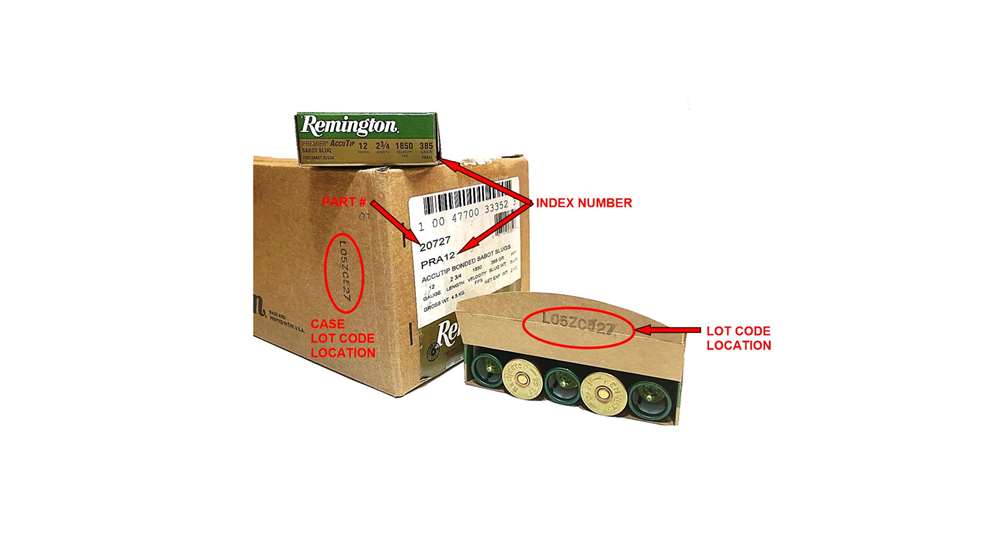 Remington Ammunition has determined that some boxes of Remington Premier AccuTip Slugs may contain shells loaded with an incorrect propellant. Owners of the ammunition should not use them until they check to determine those they have on hand are not part of the limited number included in this safety recall.

FN America has become aware of a limited number of FN 502 Tactical handguns shipped with an improperly installed manual safety.

Ruger is advising owners of its SR22 pistols that a small number of the guns may have shipped with their right and left frame inserts improperly secured together.