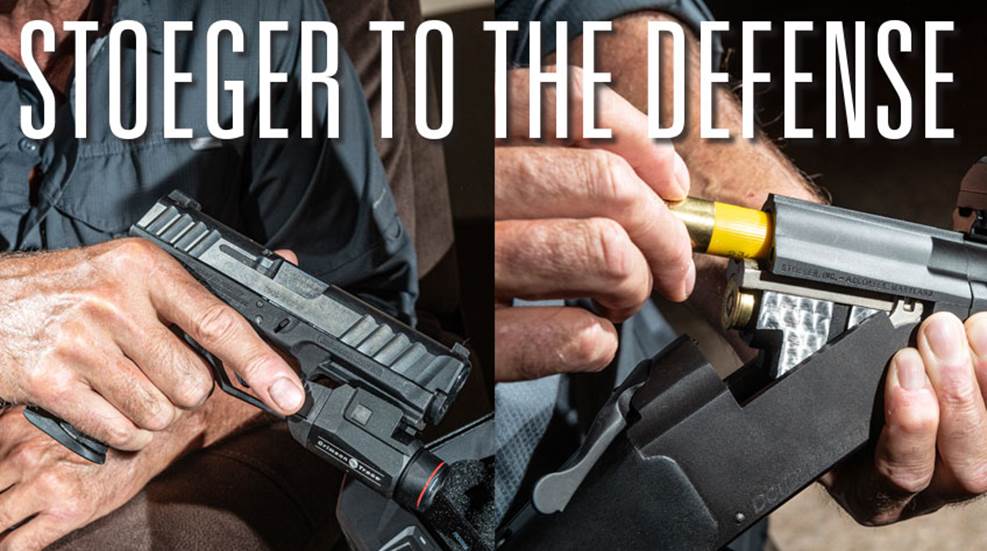 A pair of budget-friendly defensive arms from Stoeger—the STR-9 pistol and Double Defense over-under shotgun—prove that reliable tools for self-protection don't have to break the bank.

Watch as American Rifleman's Brian Sheetz delves into a full-size, striker-fired 9 mm from Stoeger Industries.

Stoeger, best known for its semi-automatic, over-under and side-by-side shotguns, is now in the polymer-frame pistol business.

Stoeger surprised much of the shooting world by introducing a striker-fired semi-automatic pistol at SHOT Show 2019.