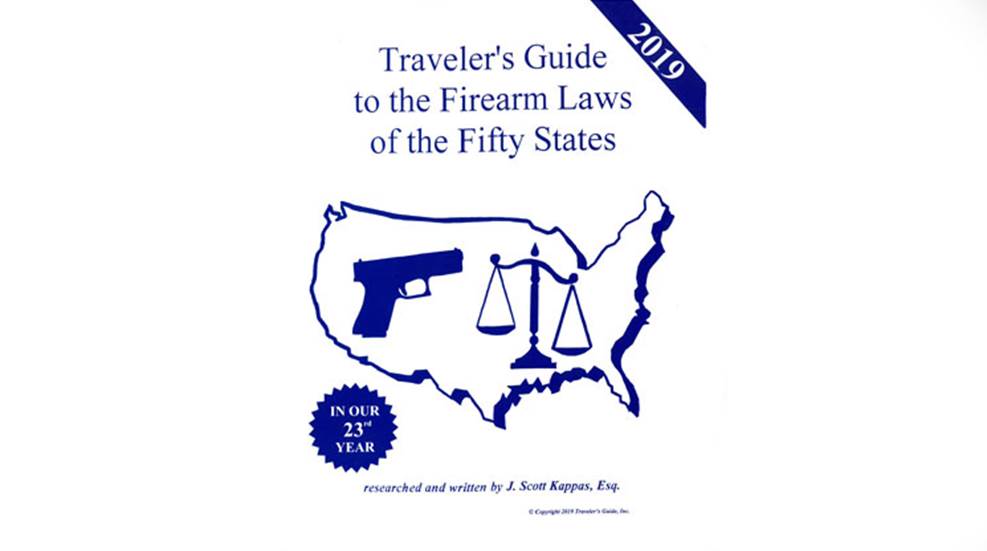 For many responsibly armed citizens, traveling by from state to state can mean exposing themselves to an arcane tangle of state gun laws.

Traveling with a firearm this year? Be prudent: Your pre-travel checklist should include becoming familiar with gun laws in any of the states through which you'll be passing

Don't let a routine traffic stop degenerate into nightmarish labyrinth through the legal system—possibly even jail time—because you inadvertently violate a gun law out of state.

Just as with home-defense, vacation security requires some prior planning. Sheriff Jim Wilson offers some ideas to get you started.