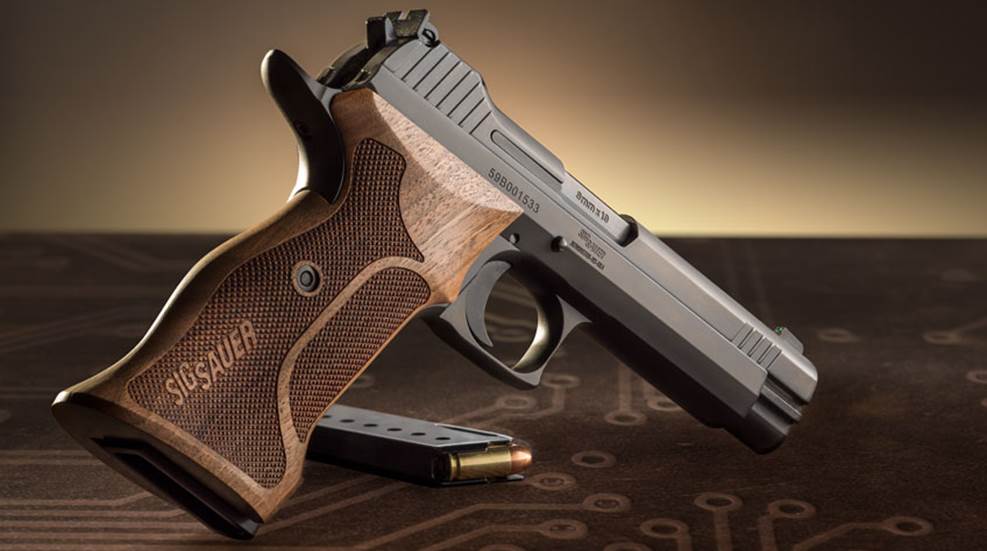 With origins as a Swiss service pistol and a well-deserved reputation for quality and accuracy, the SIG P210 possessed a near-legendary mystique.

Judging from the research I have been doing for next month's cover story, new, serviceable guns are more affordable than, perhaps, ever.

SIG Sauer today manufactures all manner of firearms, optics, suppressors and ammunition, but the company earned its reputation as a maker of premium, hammer-fired pistols.

American Rifleman's Mark Keefe had the opportunity to shoot the new SIG P210 Target pistol, made in New Hampshire.