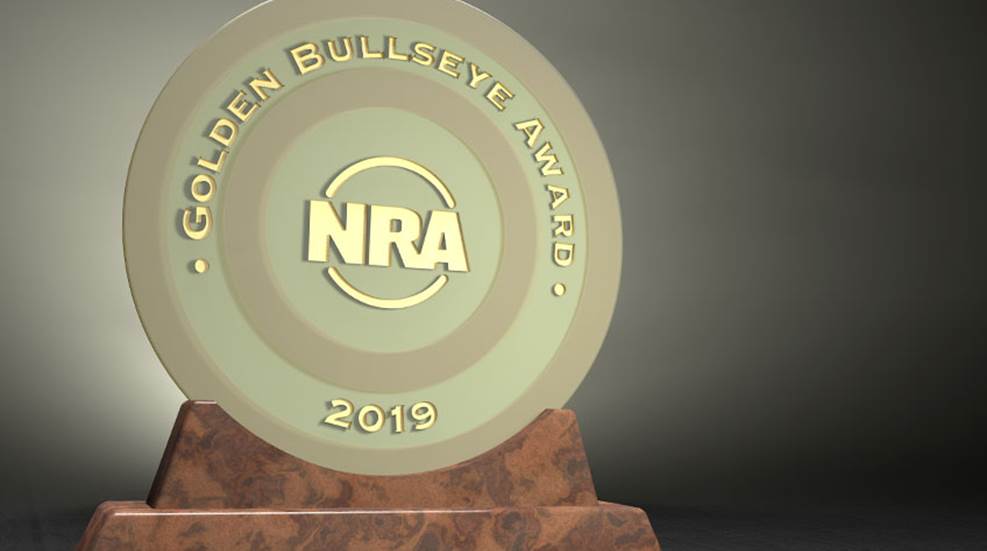 Now in their 17th year, these prestigious awards recognize standouts from the firearm industry. Here are this year's winners as selected by editors of "The World's Oldest and Largest Firearm Authority."

The results are in ... and the winners of the 2019 Golden Bullseye and Pioneer Awards have been announced.

Joe Kurtenbach completes the finale for the 2,000-round extended review of SIG Sauer's P320 X-Carry pistol.