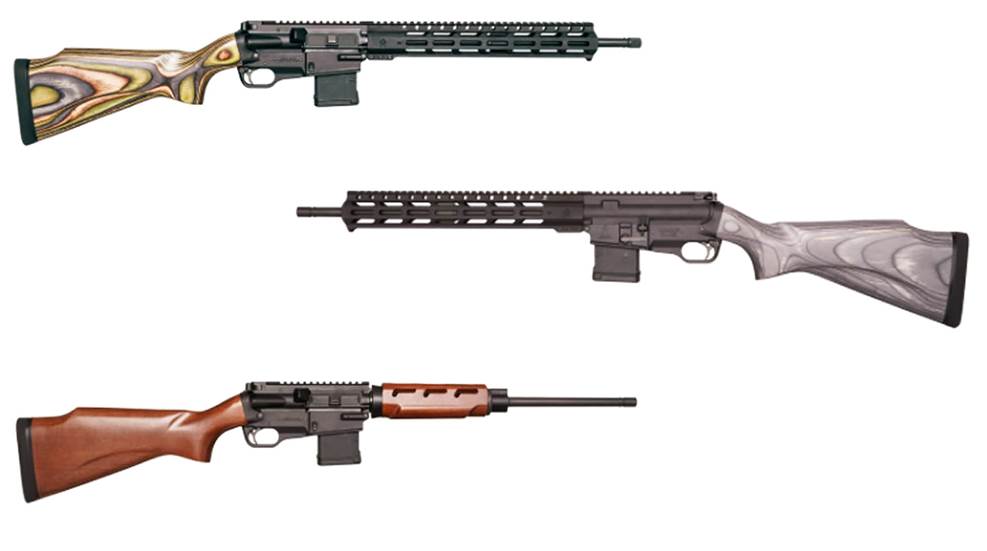 The Fightlite SCR's unusual AR-style lower receiver sports a traditional-styled stock, while maintaining the modularity and performance of a modern sporting rifle's upper receiver in a blend of old and new into a single package.

Fightlite Industries expanded its unique SCR lineup with a walnut-stocked model of its carbine, providing a unique platform with a touch of old-school cool.

Watch this video hosted by American Rifleman's Christopher Olsen to learn more about the ARES Defense Sport Configurable Rifle (SCR).